​​​​​​​While economic downturns typically aren't good news for the real estate market, this is the first in American history to result in more people moving. This opportunity is transformative because unlike past cataclysmic events that have limited mobility, this one has increased it.

Everyone is taking this time to reevaluate what they need in a home and in a community and for many, that's resulting in a desire to move.

So whether folks are in between selling and buying a home (or vice versa) or exploring a new rental opportunity, below are the most sought after home features in the market right now in Los Angeles and beyond.
​​​​​​​
Home Office


This one doesn't come as much of a surprise. More and more individuals are working from home, and feel the need to have a private office space to take Zoom calls and have a little quiet time to focus. Below is a lease opportunity in Venice that offers a spacious home office or could also function as a classroom.
​​​​​​​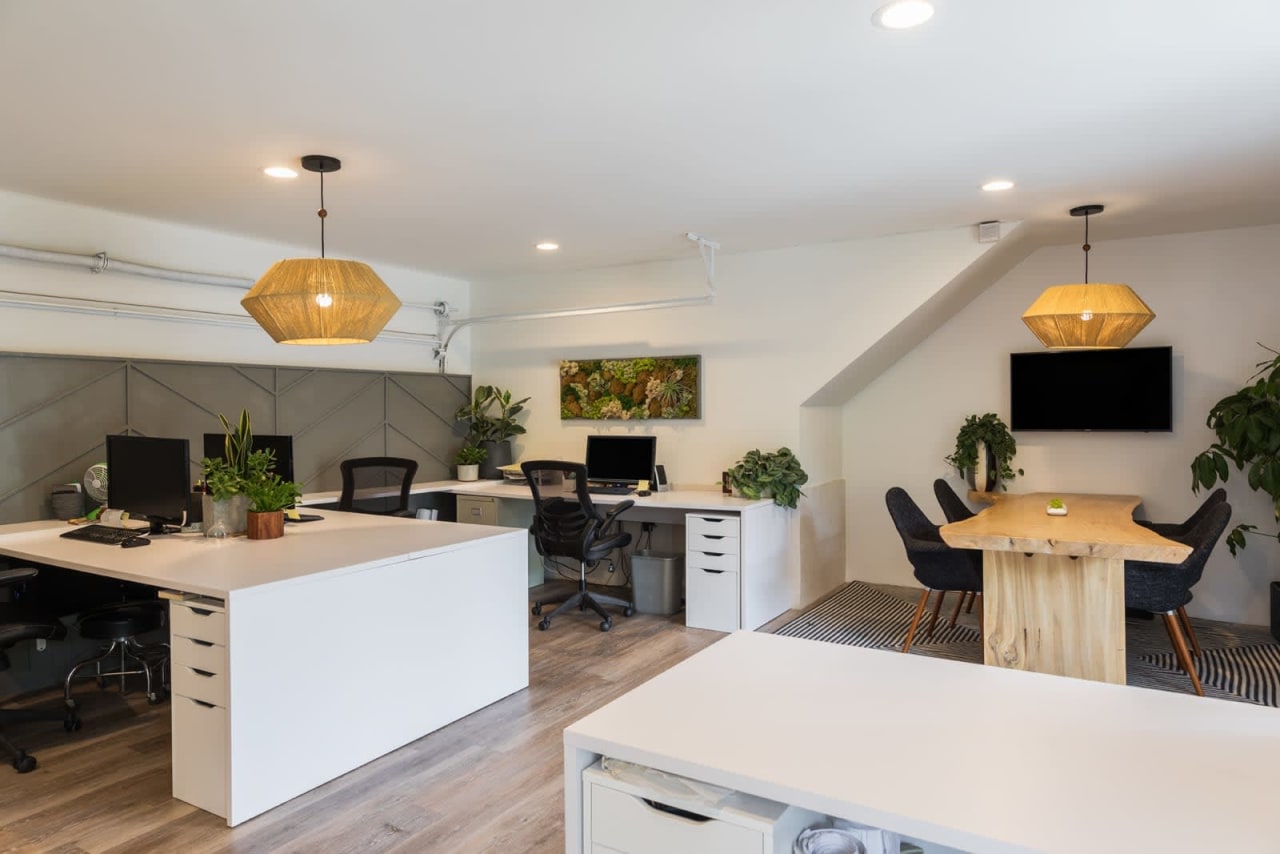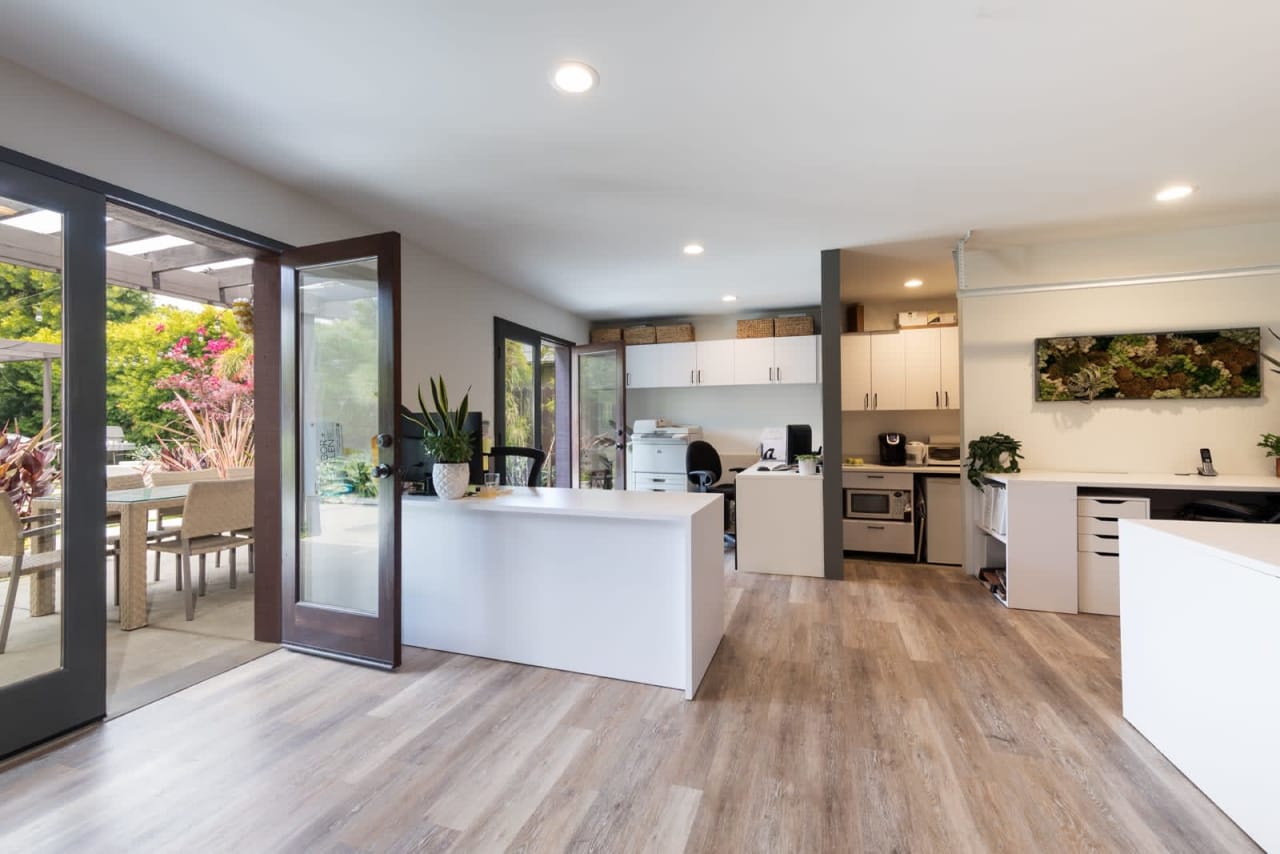 This recent article in the New York Times features some beautifully designed home office sheds perfect for retreating and getting some work done.⁠
​​​​​​​​​​​​​​

Larger Yard

Stay at home orders? Not a problem when you have a spacious back yard to roam around in. Outdoor space is no longer taken for granted with public spaces being limited.
​​​​​​​​​​​​​​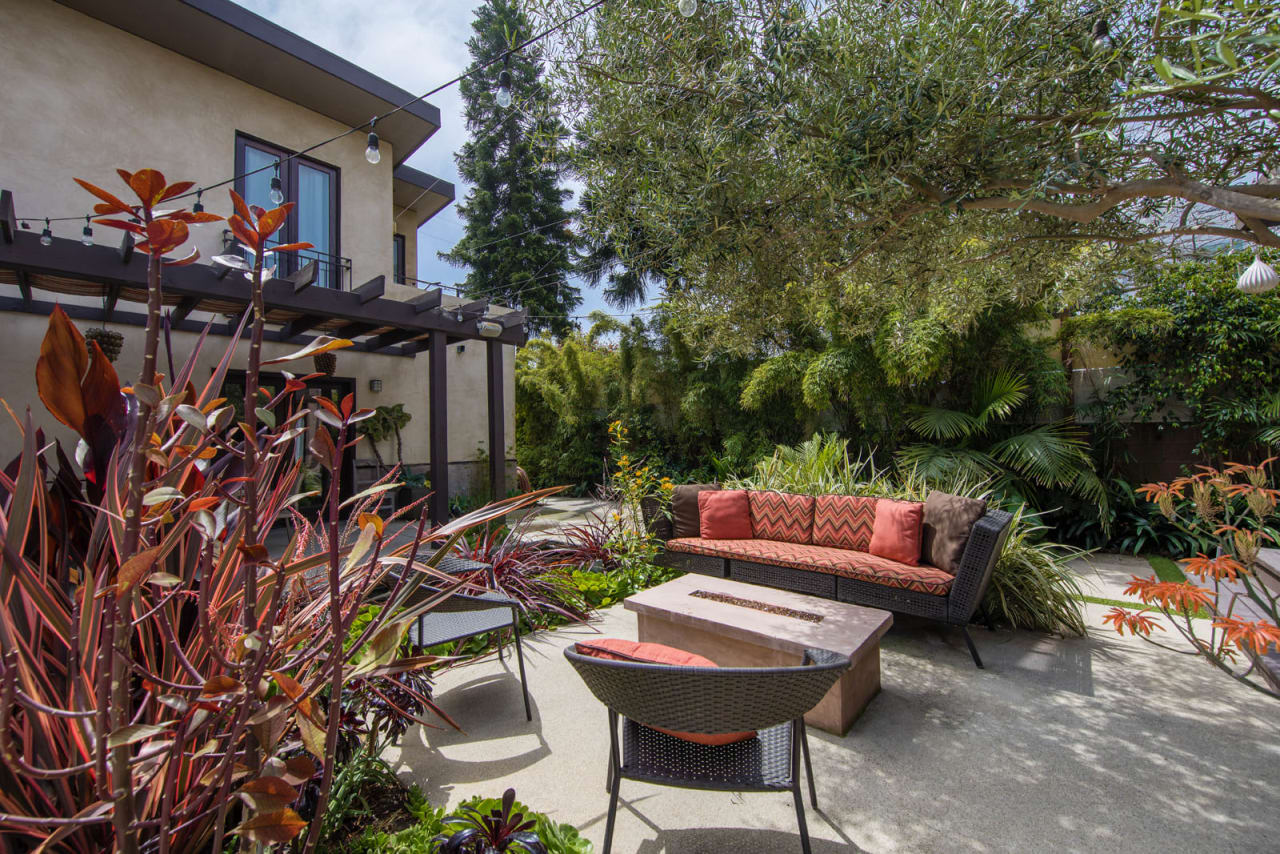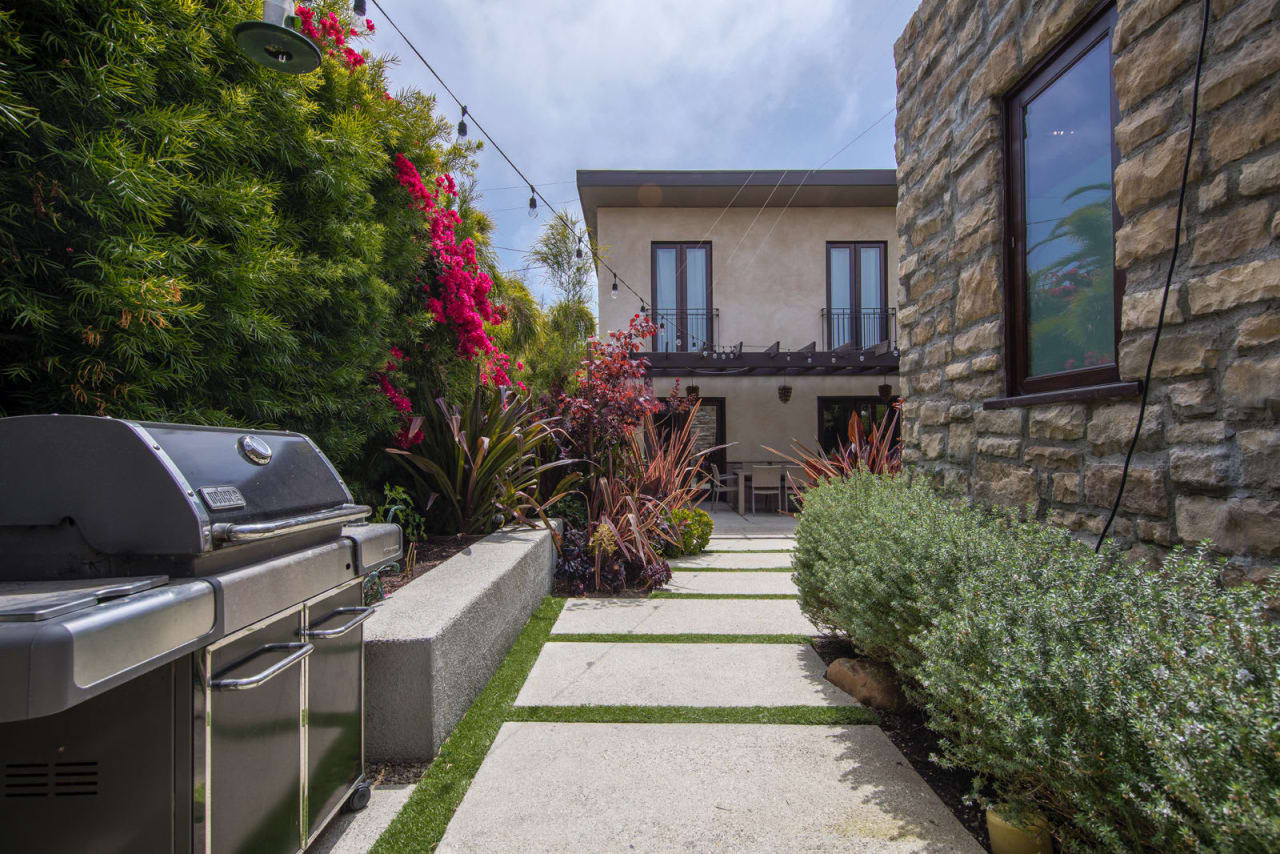 ​​​​​​​Family Space


Overall, folks are looking for more room. Family space is essential, especially when you're only seeing each other for extended amounts of time. A space to socialize and bond as a family is so important to what makes a house a home.
​​​​​​​​​​​​​​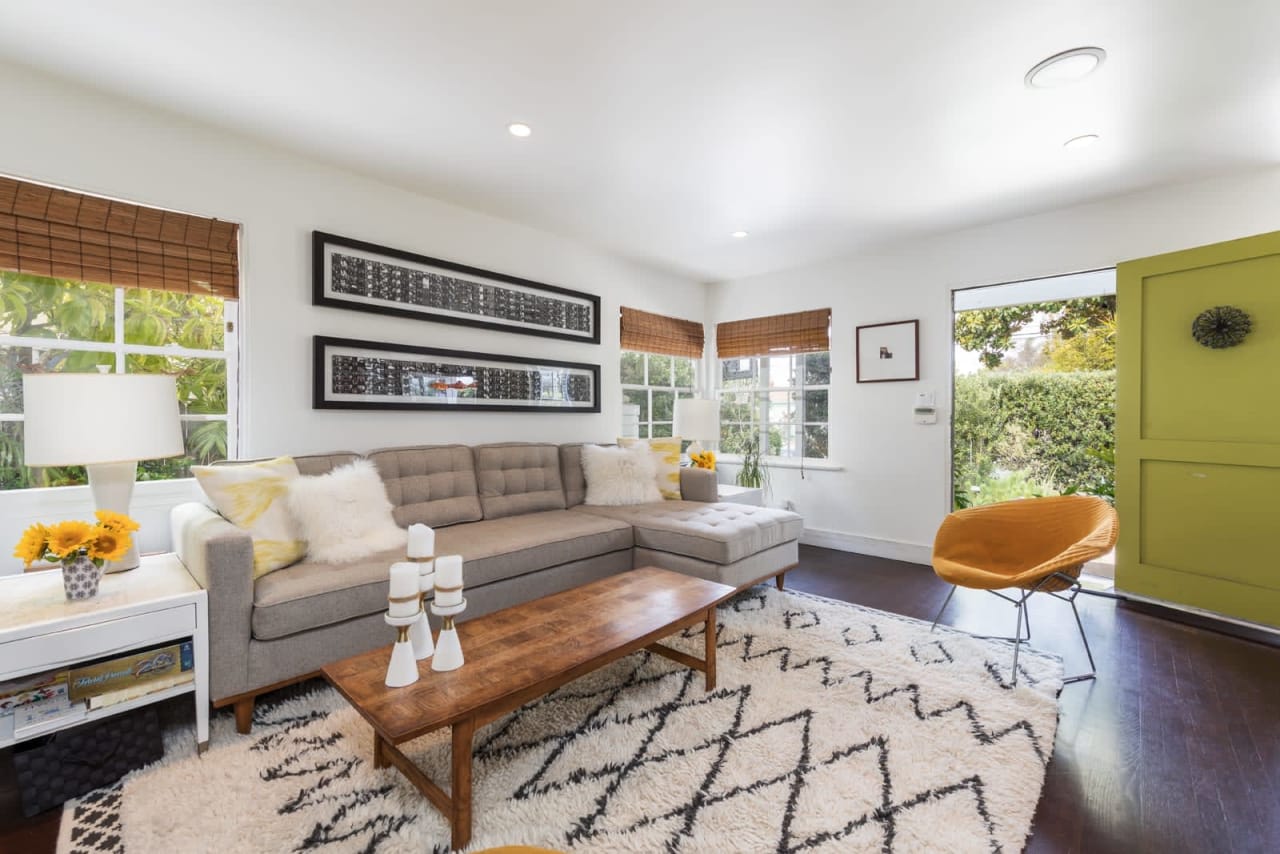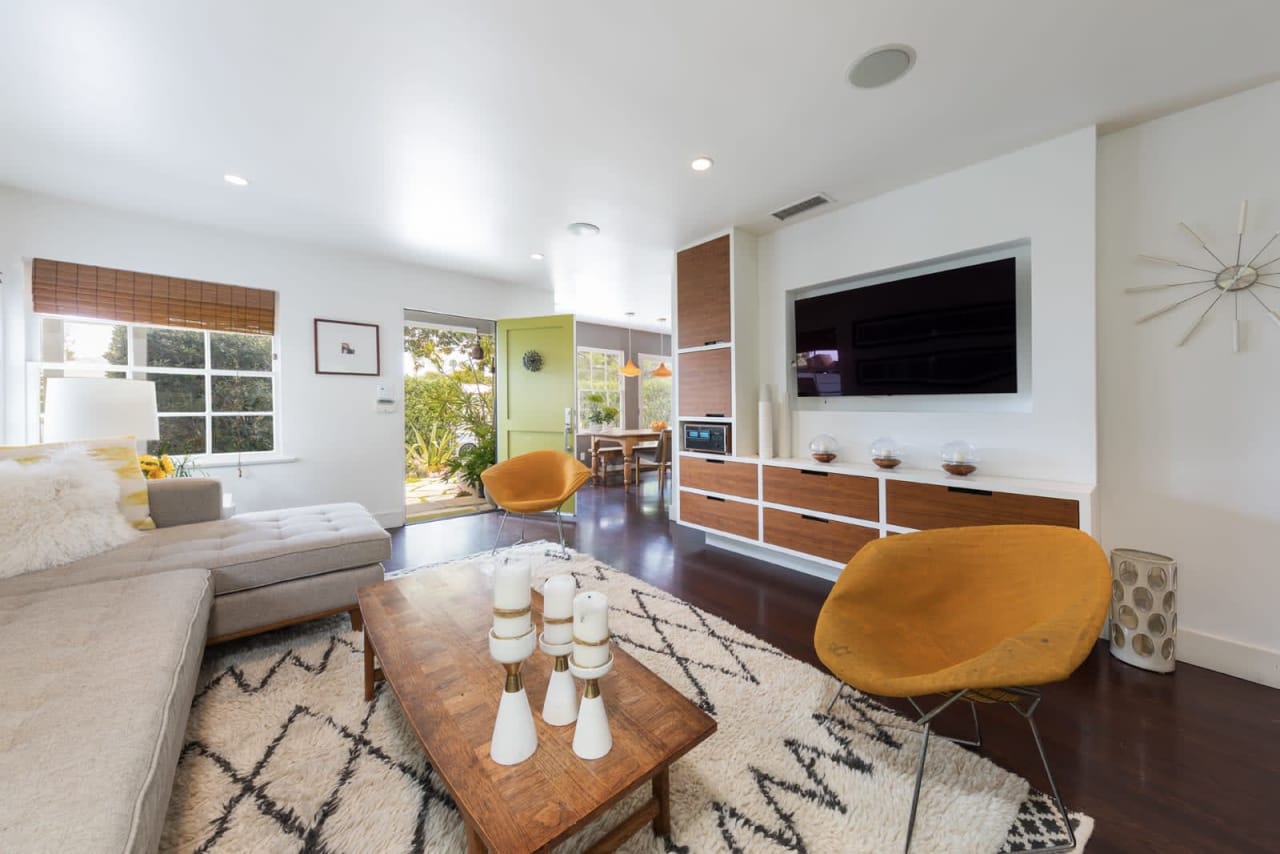 ​​​​​​​Private Space

Just as important as family space, we believe private space is equally essential; space to read, exercise, a private bathroom with a bathtub, or just a place to dwell and breathe to maintain your sanity.
​​​​​​​​​​​​​​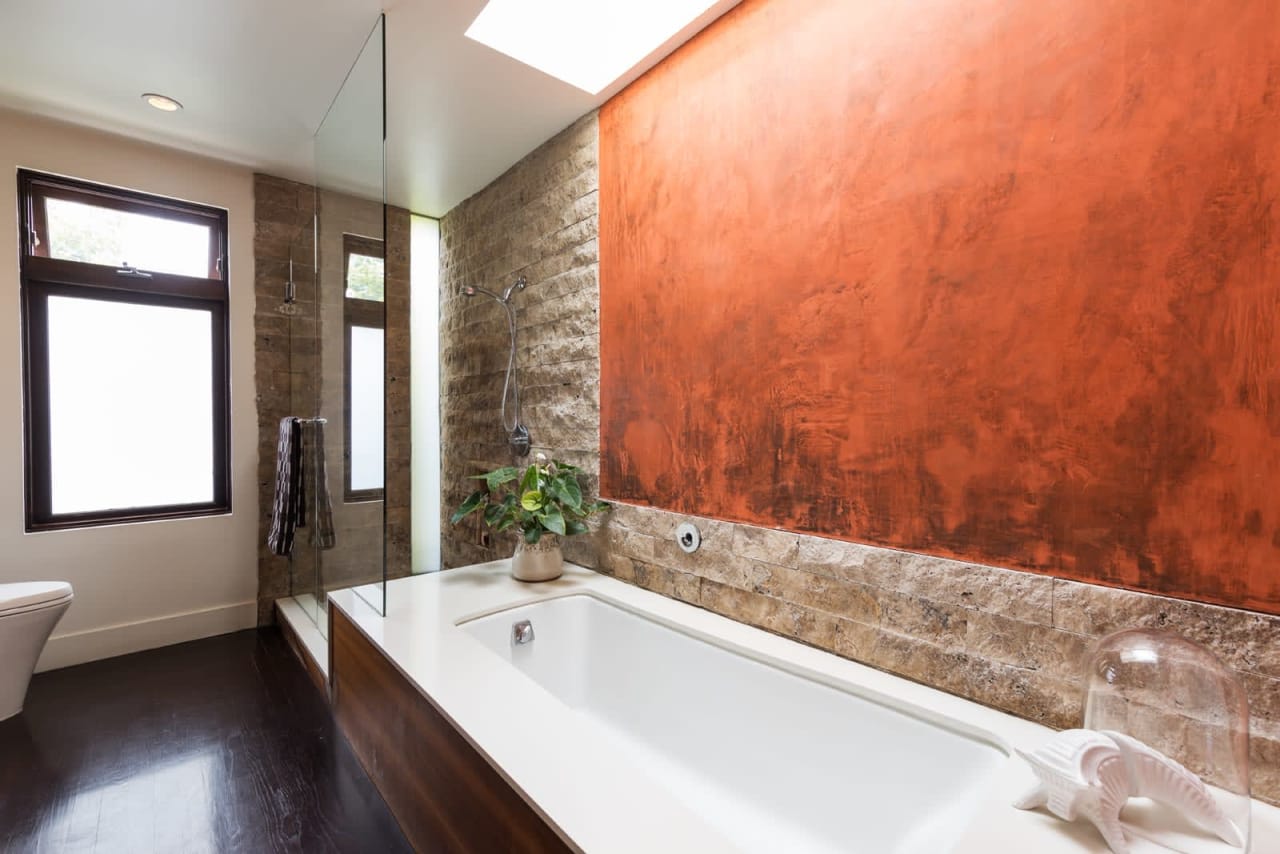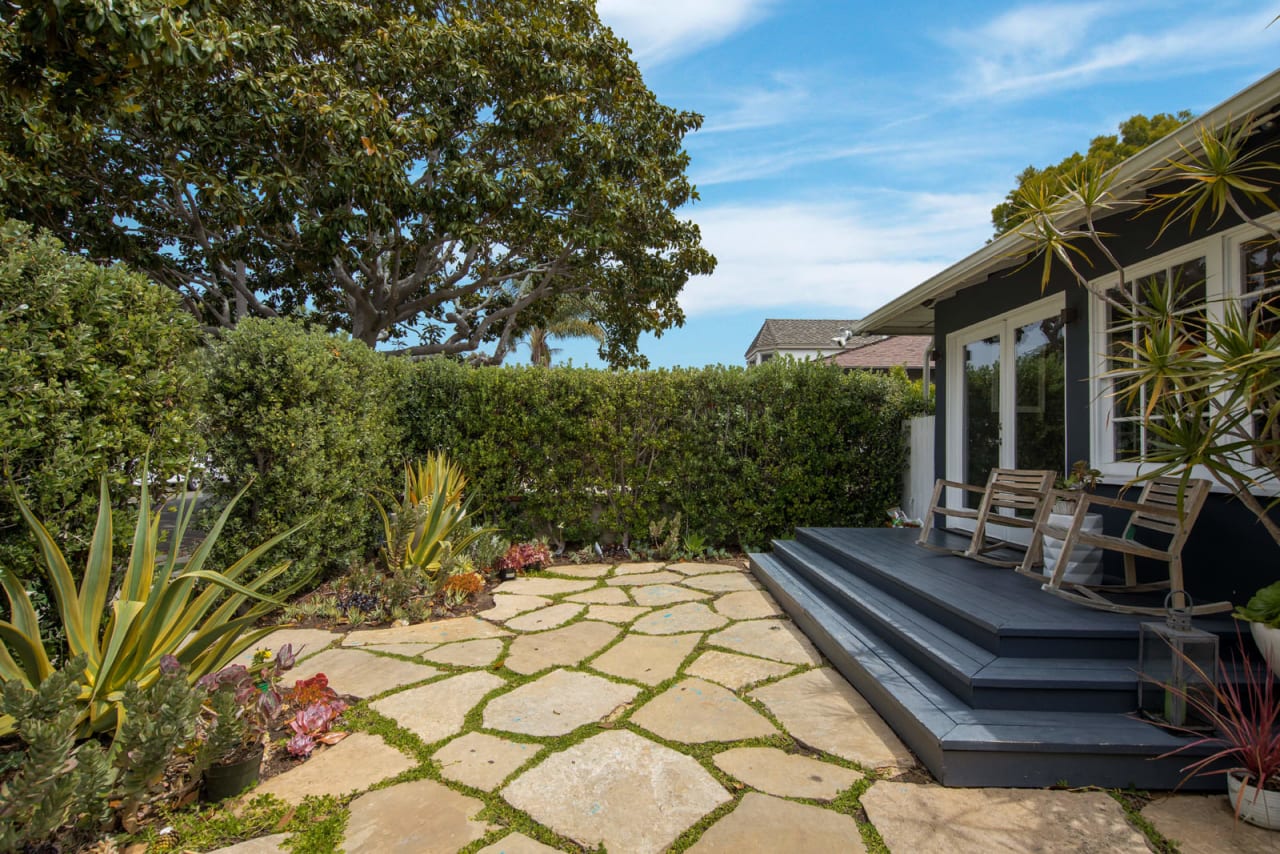 ​​​​​​​All photos are from our most recent lease opportunity in the highly desirable Venice neighborhood featuring a serene architectural garden and both an independent 550 sq. ft. work studio and an accessory dwelling unit, each with their own kitchenette and bathroom ().

To learn more about this property or contact at Compass.


​​​​​​​​​​​​​​