​​​​​​​There's no place like home, and home for us is Mar Vista and all of the neighboring communities where we raise our families, work, live and have some fun.

Finding a place that feels like home can be a challenge! Especially in the competitive real estate market in Los Angeles. The tools we mention below, along with our reputation for being strong communicators and tough negotiators, will no doubt empower you to make the best possible decisions during your home search.

With a focus on strategy and creativity, we want to make your real estate experience both successful and enjoyable! It's not as easy as clicking your heels three times, but these tools will certainly make the process more efficient and help you find your place in the world.
​​​​​​​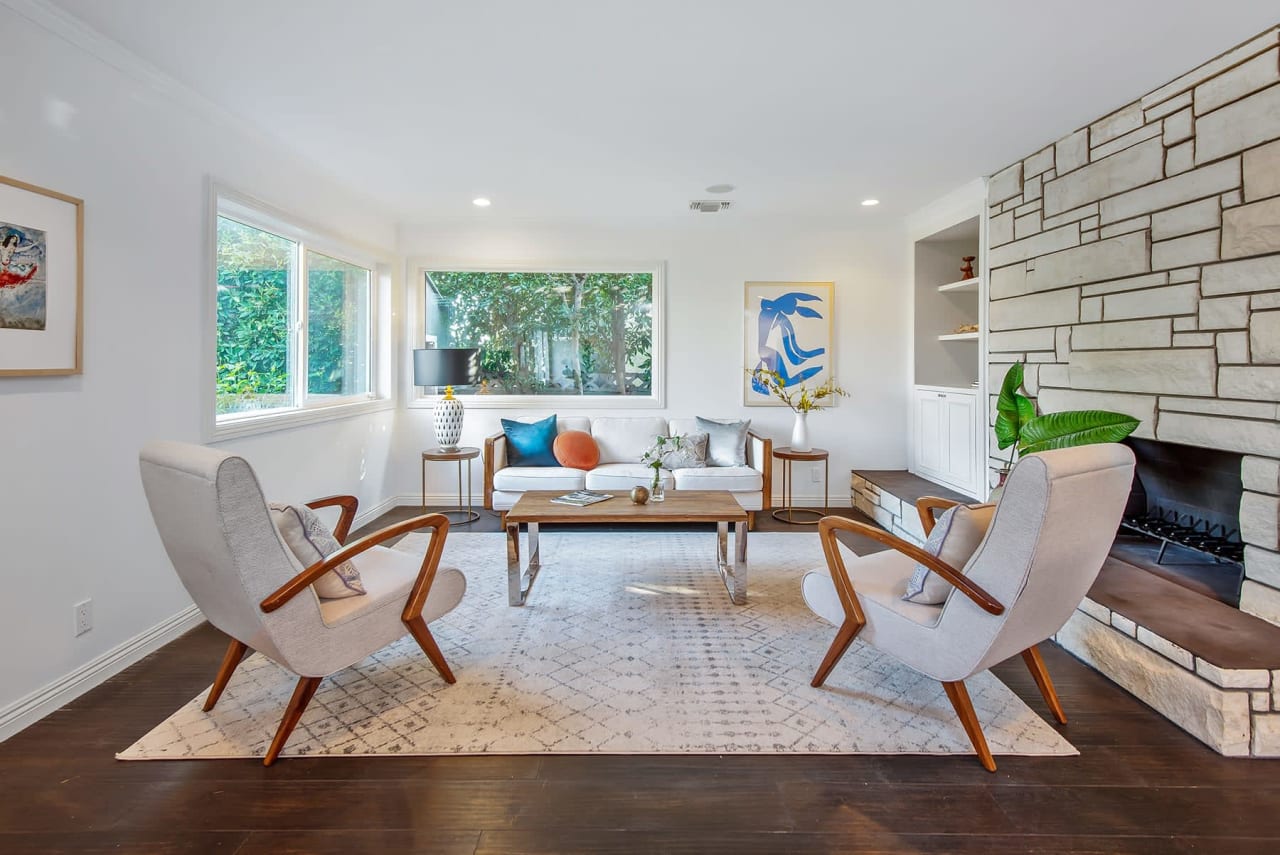 ​​​​​​​Compass Bridge Loans

​​​​​​​Compass Bridge Loan Services gives you the financial flexibility to make an offer on your next home without waiting for your current one to sell.*

This is a big deal folks! Work with us to sell your current home and get up to six months of your bridge loan payments and other associated costs fronted. This is an incredible opportunity AND an exclusive offering for Compass clients, regardless of the lender you use.⁠

"Bridge Loan Services as an investment in the overall real estate ecosystem. Countless homeowners would move tomorrow if only they had the liquidity to do so. By temporarily providing that liquidity, we're unlocking an entirely new group of home buyers." - Robert Reffkin

Already working with a lender you love? No problem. This unique solution lets you choose the provider that works best for you.

Could a bridge loan be right for you? If you answer 'yes' to any of the following questions, it just might be.
​​​​​​​

Is Your Money Tied Up in Your Current Home?


If you need to move but your money is tied up in the equity of your current house, a bridge loan can help you secure funding to facilitate the transition to a new home - like for a down payment or mortgage payments. Once your current home sells, you'll use the proceeds to pay the bridge loan back.

Do you need to move within a specific timeframe?

​​​​​​​If you're relocating for a new job or other reason, a bridge loan can afford you the freedom to move on your own terms and secure a new house when you need to, without having to wait for your old home to sell.
​​​​​​​

Compass Concierge
​​​​​​​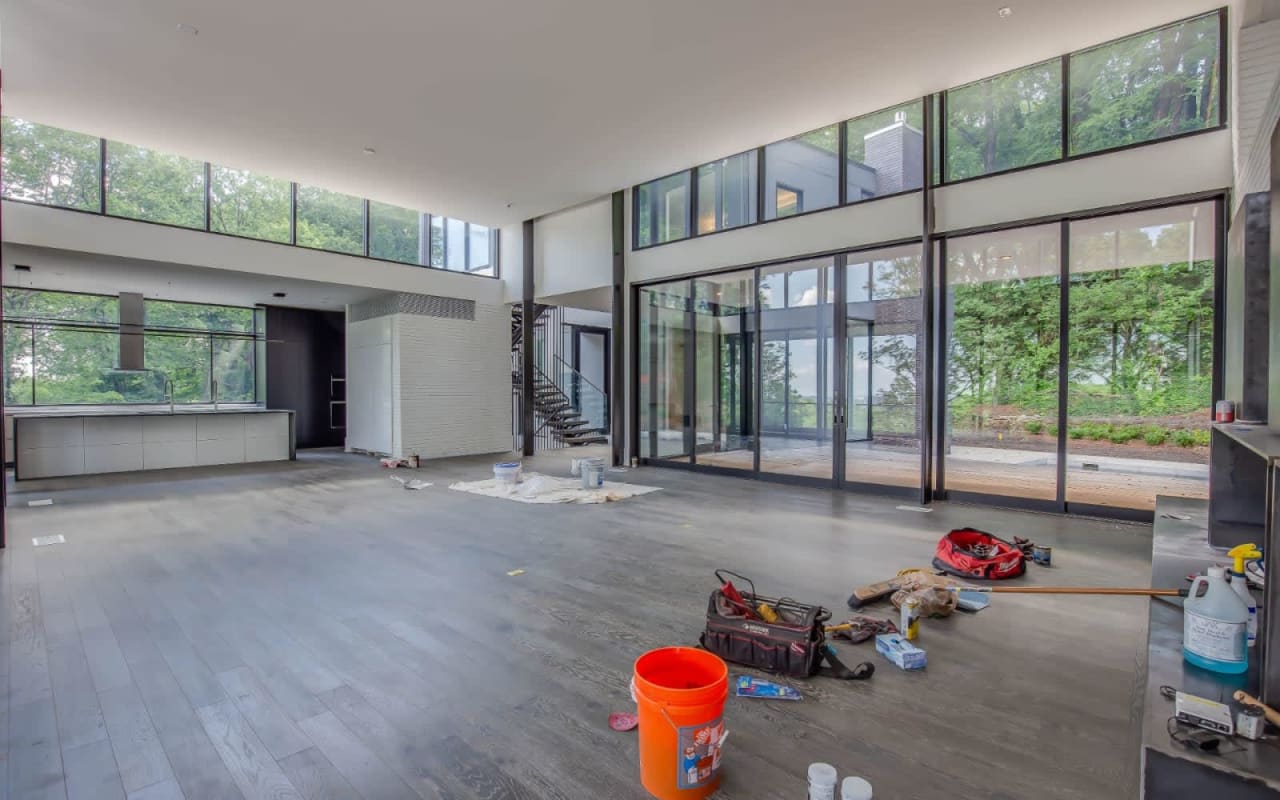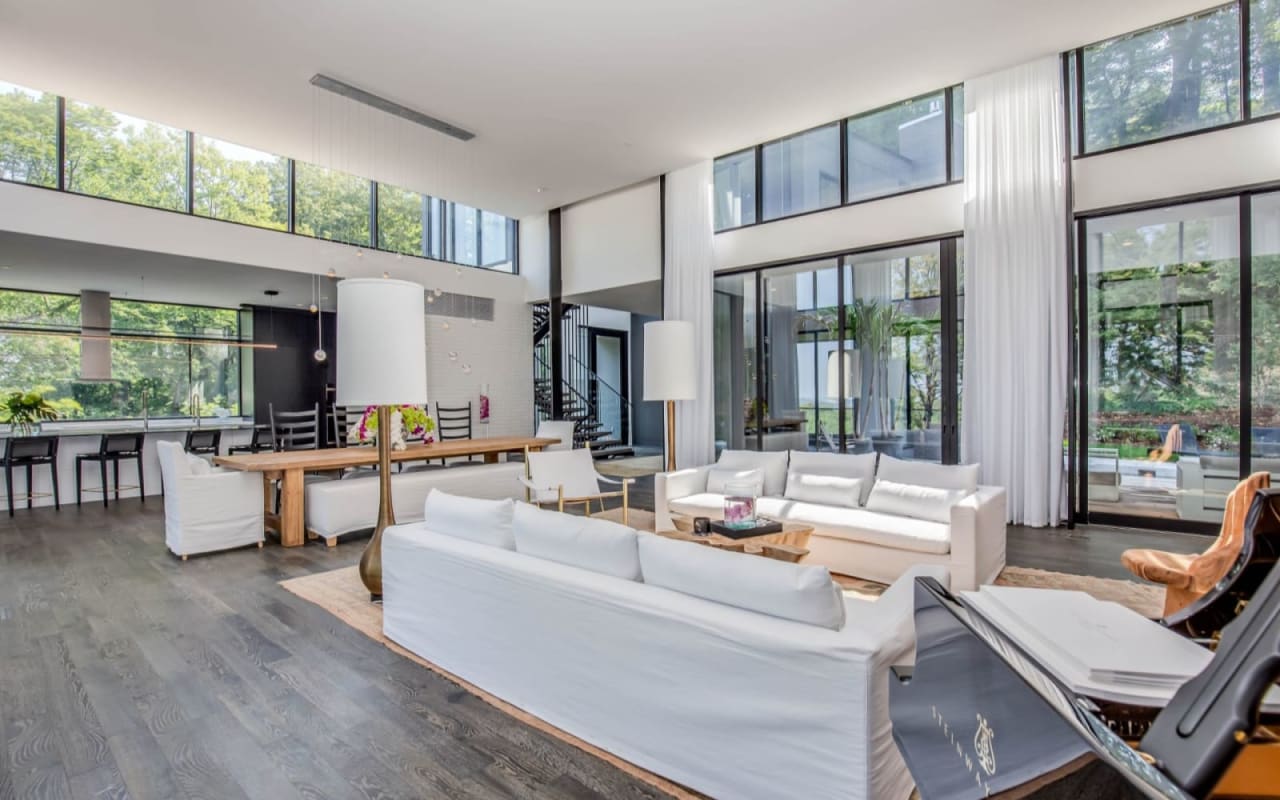 What if you could sell your home faster, at a higher price, without spending upfront on home improvements? The Compass Concierge program is the latest in a suite of services designed to prepare your home for the market. From deep-cleaning to cosmetic improvements to staging, we will work together to assess opportunities to elevate your home's value.

We will cover the upfront costs associated with home-selling improvements and collect a fee for the services rendered at the time of the property's closing.

Recently in Mar Vista, we transformed an architectural gem back to its glory before it hit the market, click here to learn more about the process.

​​​​​​​For more info about key eligibility criteria and restrictions or a detailed coverage list, contact us today.
​​​​​​​


With so many listings out there and so many different ways to communicate, it's not easy to stay on the same page. That's why Compass created , a visual online workspace for us to collaborate, discuss, and monitor the market in real time.

With a Collection, you can easily access your saved homes at any time, fully customize your search experience, and access school district and transit information.

With Collections we can....
​​​​​​​
Work Better, together
​​​​​​​

Simplified agent and client communication through comments and notifications
Share your collection with anyone to let them join in the decision-making process
Create, edit, and comment on your collections from anywhere on the Compass iOS app

Monitor the Market
​​​​​​​

Automatically surface listings that match your search criteria for discussion

Get real time price and status notifications for added listings to stay on top of inventory
Organize Your Listings
​​​​​​​

Save homes that match your criteria on an interactive board

Create a collection for every need, client and scenario

Compass Coming Soon
​​​​​​​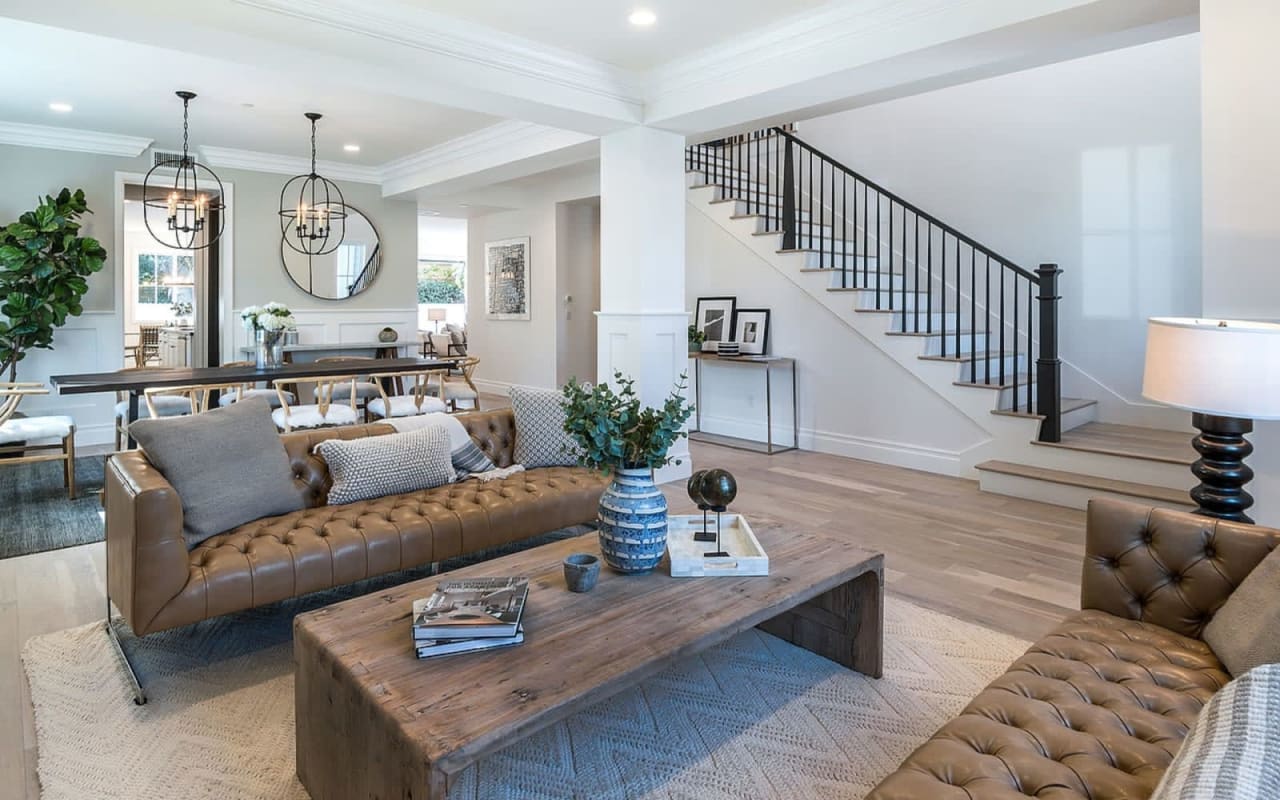 A Coming Soon listing is a home that is not yet officially on the market but is initially displayed exclusively on Compass prior to going live on the Multiple Listing Service (MLS).

​​​​​​​Pre-marketing a listing is a powerful way to build up interest and demand, gain more exposure and gather valuable feedback. A Coming Soon will create excitement and anticipation for a property so when it officially comes to the market, you can expect multiple private showings and open house turnout.

During the Coming Soon period, sellers and their agents can gain valuable feedback from the market on elements like pricing, photos and positioning of the property. When it's time to go live, your listing will be perfectly priced and positioned to sell quickly.

Curious about any of these offerings? We're happy to answer any questions you may have. Contact us today:

Claire and Becca

The no-out-of-pocket costs offering for Compass clients is a loan provided by Notable Finance, LLC, NMLS# 1824748 and is available to all eligible Compass clients working with the Bridge Loan lender of their choice. Loan eligibility is not guaranteed and all loans are subject to credit approval and underwriting by Notable. Loans made or arranged pursuant to a California Finance Lenders Law license. Compass is not a lender and is not providing loans as part of Compass Bridge Loan Services.

Information regarding lenders which offer short-term Bridge Loan financing is provided for informational purposes only and does not constitute an endorsement of the particular lenders referenced. Compass cannot guarantee that these institutions will be able to assist and does not assume any responsibility as to the performance of services to be provided by these institutions. There are no requirements that you participate in the Compass Bridge Loan Services or obtain a loan from these providers to participate in any other Compass programs (such as Compass Concierge). Speak to your Bridge Loan lender about all the costs you may be responsible for in connection with your Bridge Loan.