​​​​​​​Community Spotlight: 826LA

A world of pure imagination awaits at 826LA, a non-profit dedicated to helping underserved students tell their stories and explore their creative potential. From the homey, black and white checked threshold and the bright color palette that welcomes anyone who walks in the door to the many available mentors and creative tools at a young minds disposal, this is the perfect place for curious young geniuses to focus on their dreams.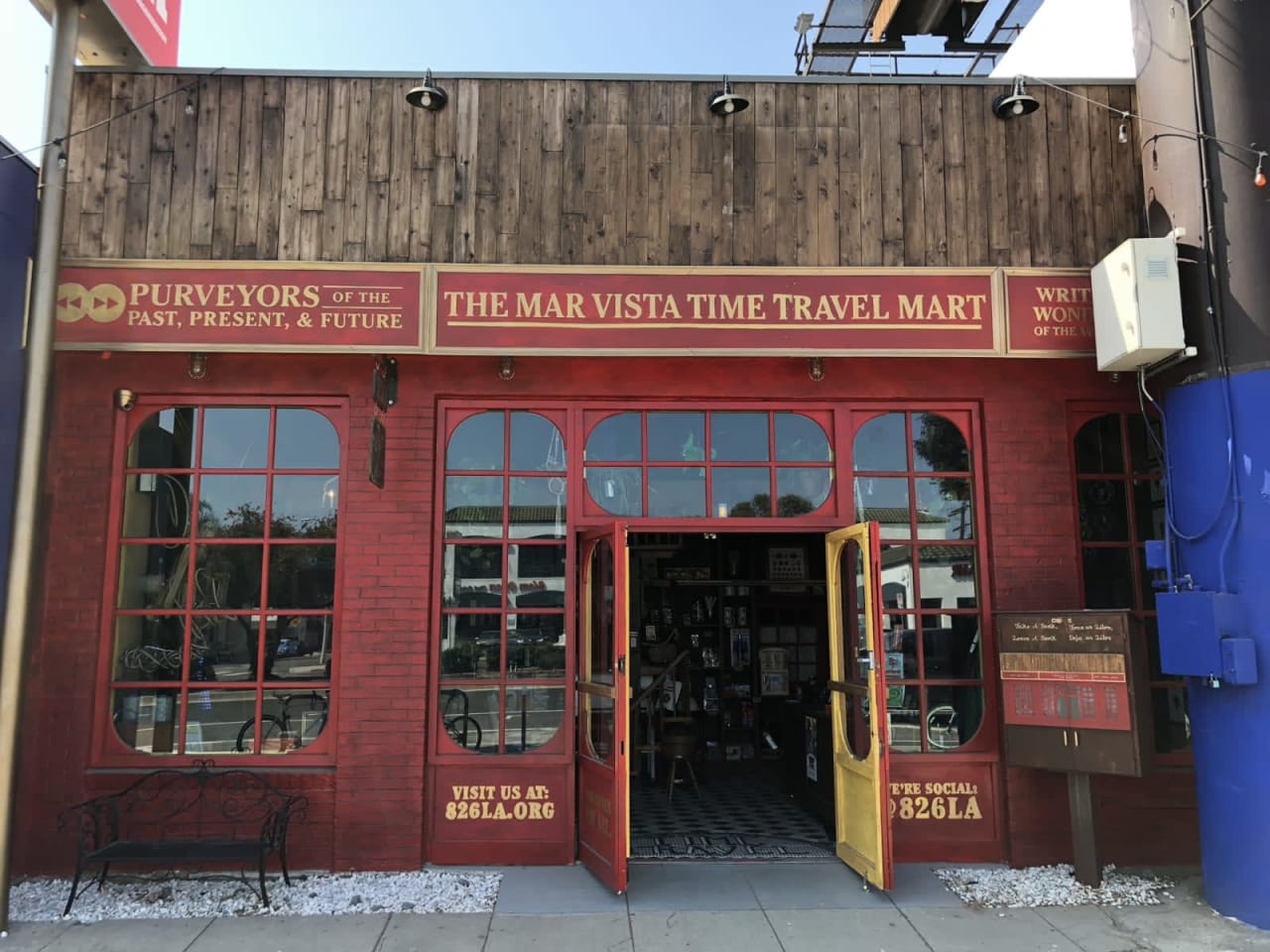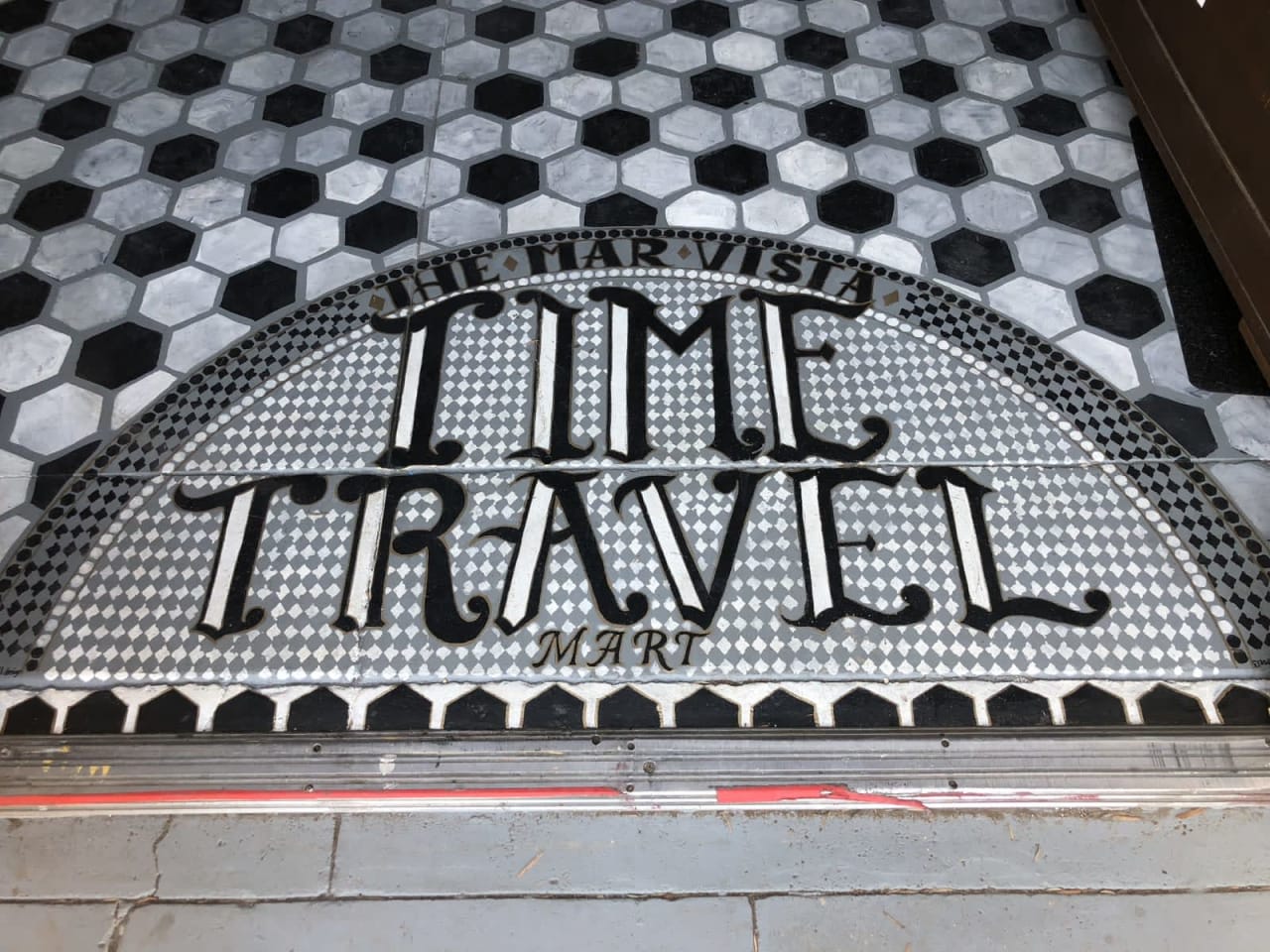 ​​​​​​​With two locations in Echo Park and Mar Vista, 826LA reaches students ages 6-18 through after school tutoring and writing labs, sparking creative exploration and helping to develop their unique voices and stoke their intellectual curiosity. A relaxing, grounded and safe retreat for exploring creativity, future poets and scholars can curl up with a book from the-in house community library and take an intellectual journey to anywhere their heart desires. It's fizzy lifting drink for the mind, without the dreaded Oompa Loompas!

Tutoring takes place Monday-Thursday during the school year, with upper middle and high school tutoring on Tuesday and Thursdays. Students can ask questions about everything from language arts, math, history, literature, even musical chords and composition and receive one on one help with their homework and reading assignments.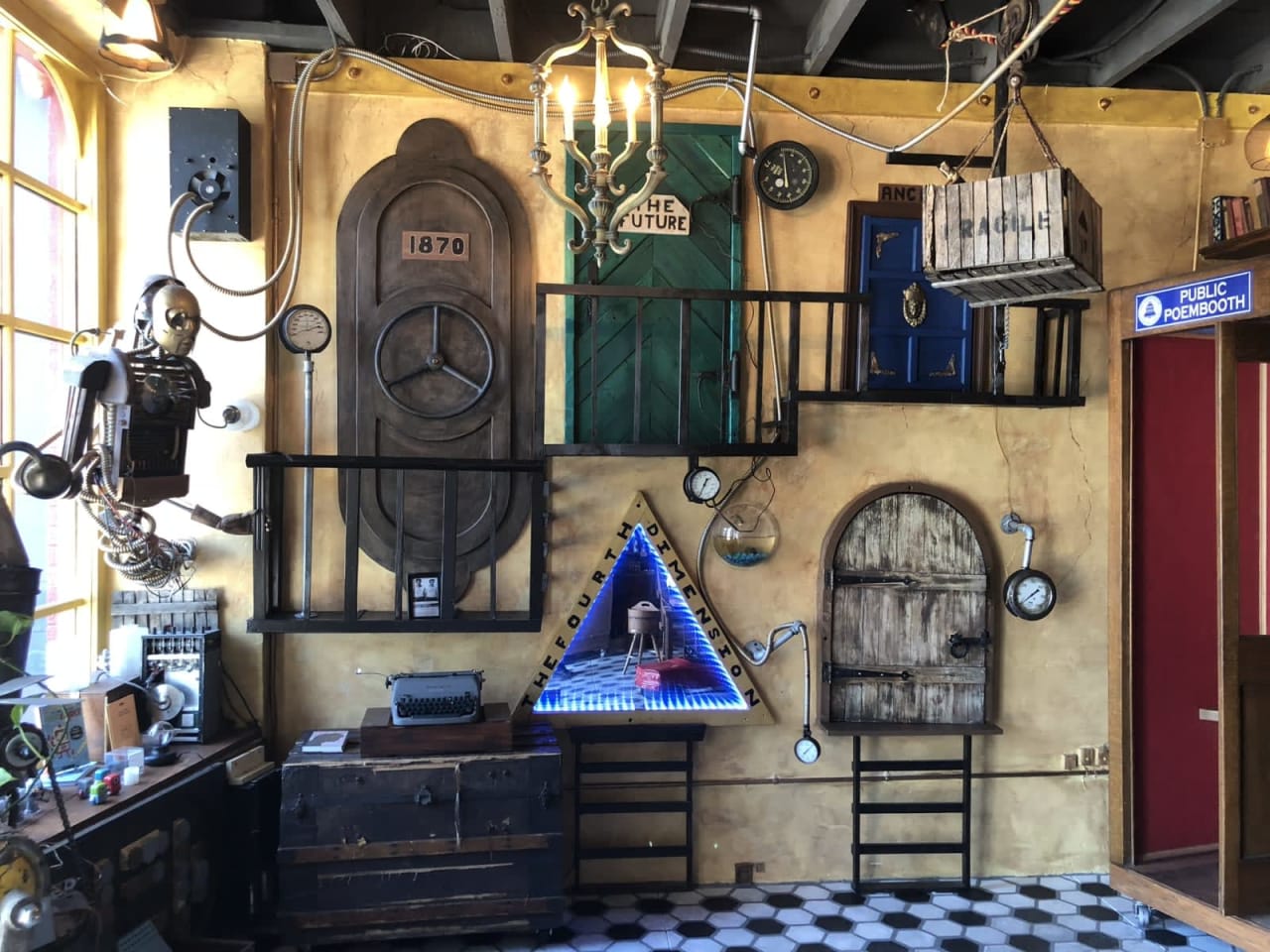 ​​​​​​​During the summer writing workshops (longer sessions held on Saturdays), a dedicated volunteer staff of working filmmakers, architects, comedians, poets and even real-life rocket scientists engage with future scholars and aspiring authors to tackle daily writing prompts and revise works in progress. Students are also mentored through the process of self-publishing a chapbook of their work, complete with a release party.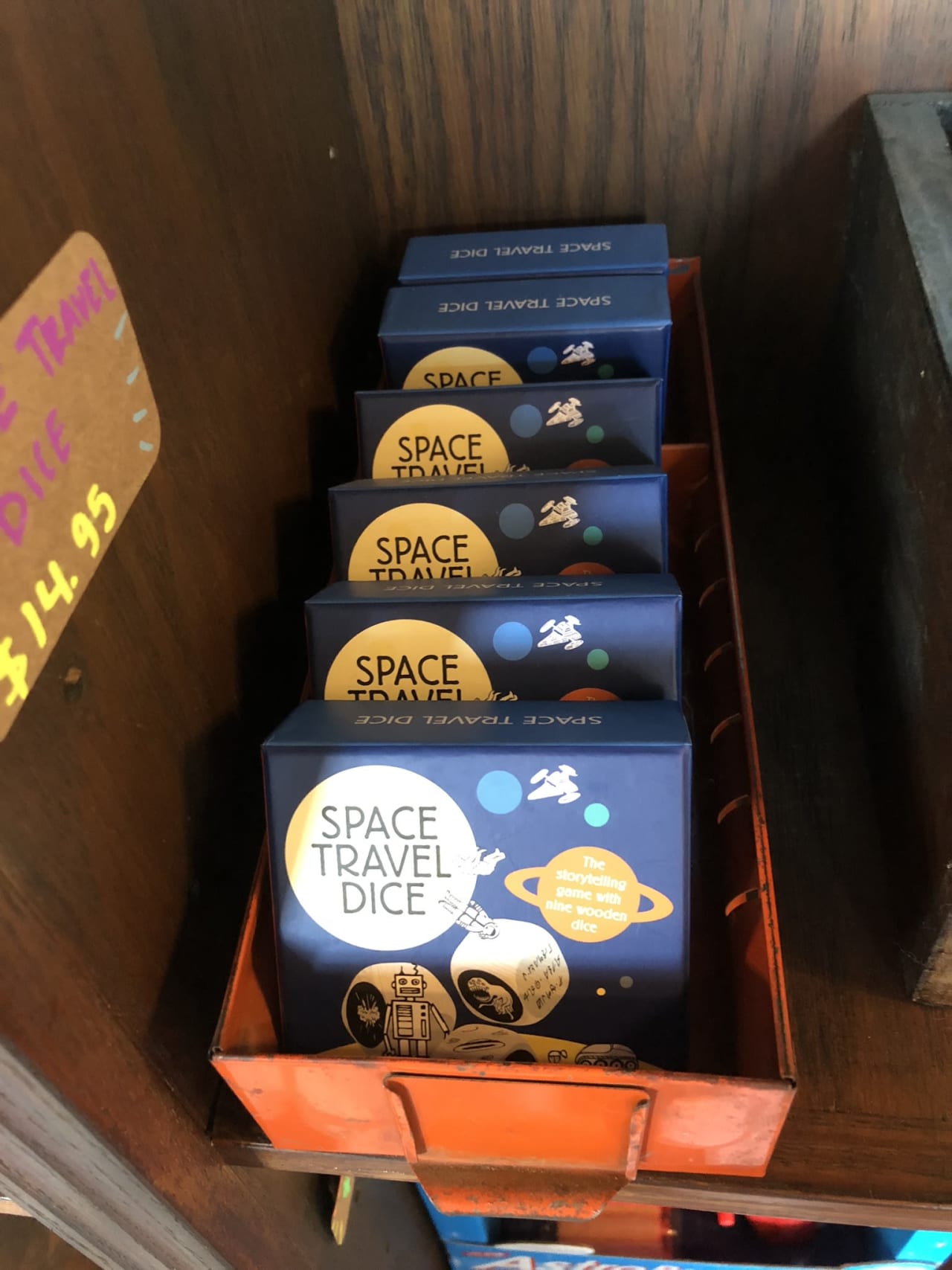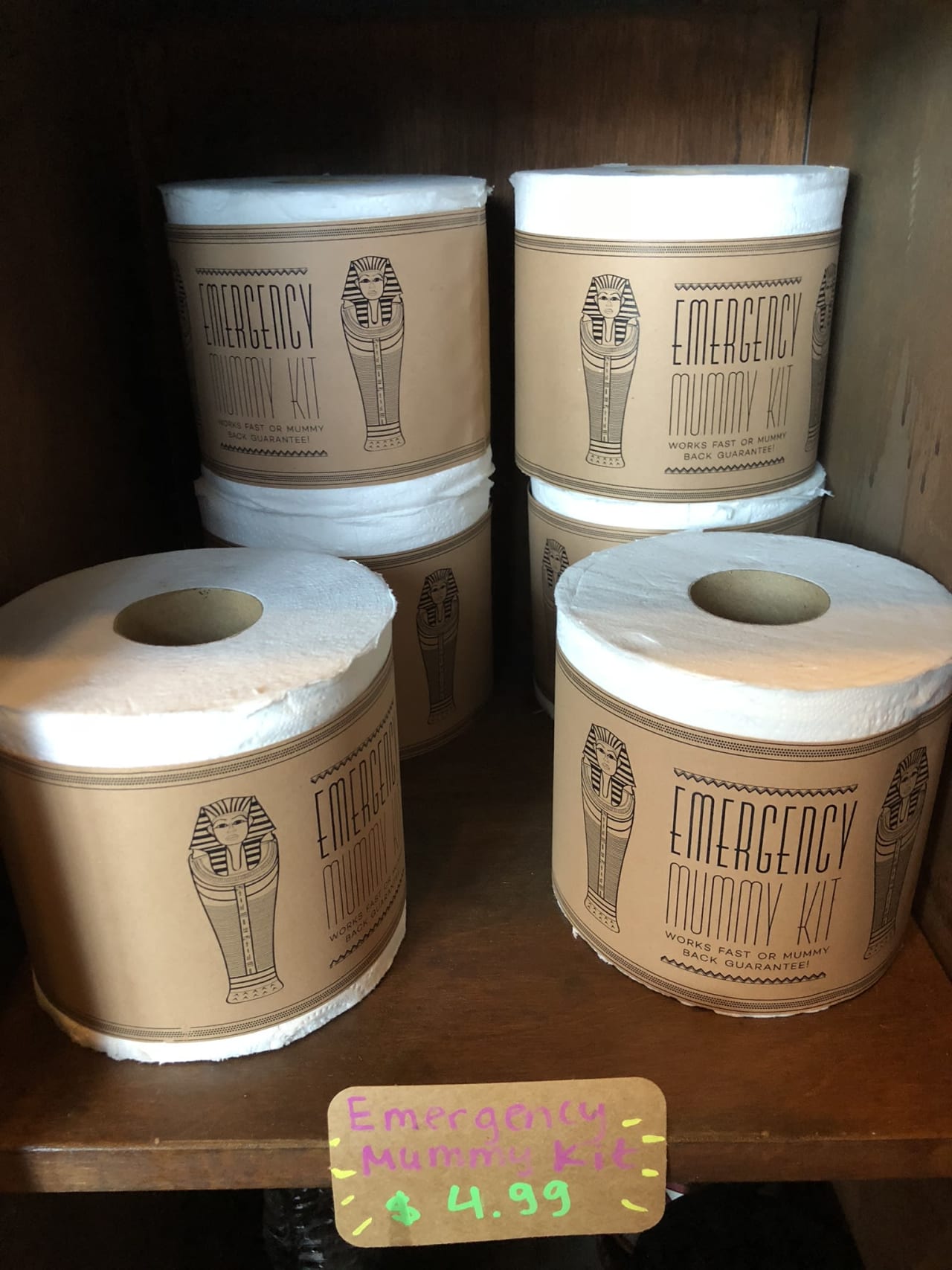 Kids and parents alike will enjoy the creativity boosting games on offer (check out the Space Travel Dice for a modern adventurous twist on a classic) alongside hilariously repurposed household items ( the "Mummy Kit" is highly recognizable bathroom staple) to spark creative reinvention, and dreamy gifts for bookworms and philosophers of any age.
​​​​​​​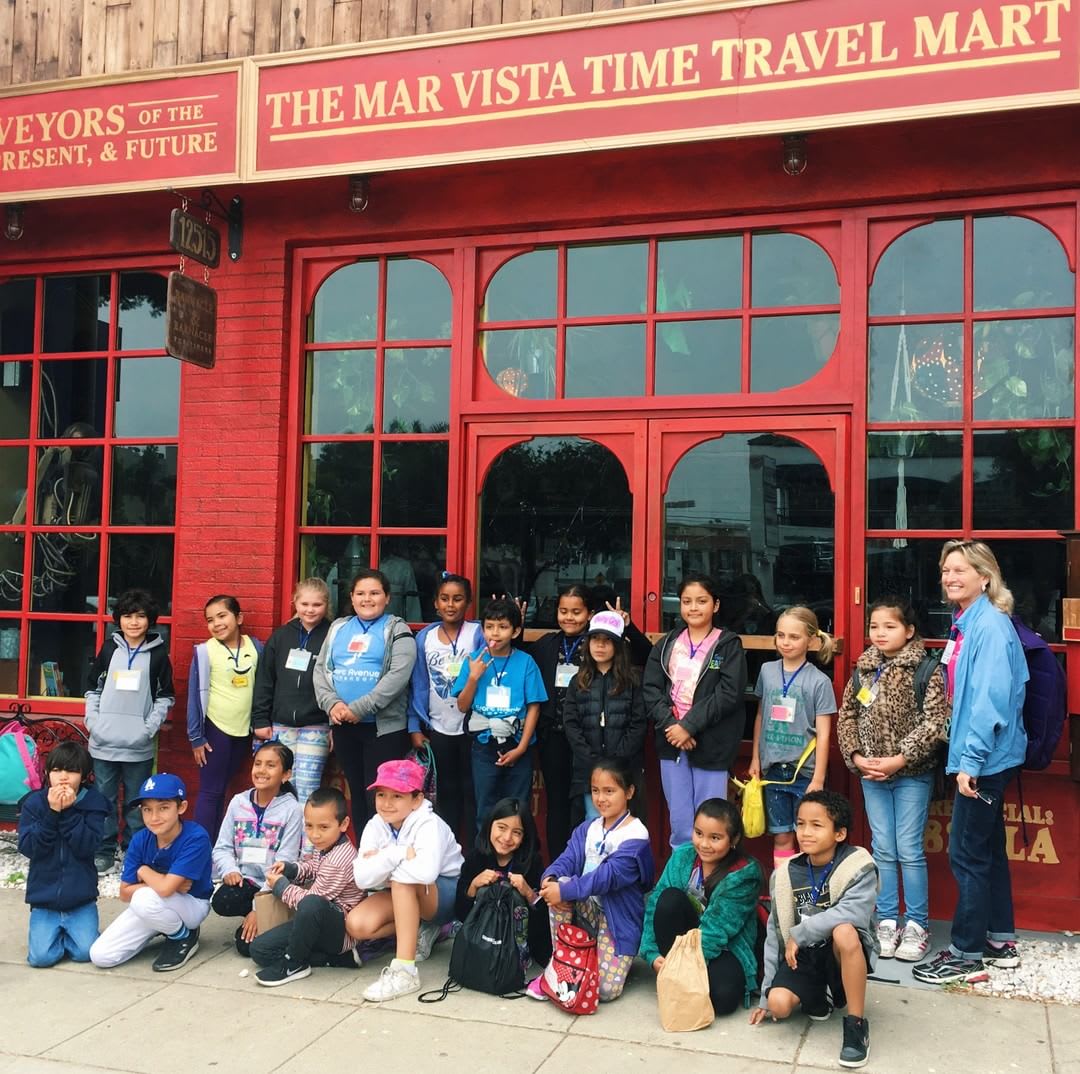 826LA is a community resource we are always thrilled to recommend to anyone who believes education never stops. Like one of 826LA's custom bumper stickers on offer: "This is where the adventure begins"

For more information, visit .


​​​​​​​