Top 6 Reasons We Love and Live in Mar Vista:


Just a short drive (or scenic bike ride) from the ocean and boasting classically stunning California mountain views, the quietly hip neighborhood of Mar Vista is an incredible community that anyone buying a home should look into.

Here are the top six reasons we love living, working and relaxing in the beautiful tree-lined streets of Mar Vista:
​​​​​​​

1. Location!

As long as you're not traveling at peak times, everything you need is 5 minutes away. You'll be at the beach before you've had a chance to finish your cup of coffee and pick a playlist. And being near the coast means perfect weather year round. If you like 72 degrees and sunny every day, Mar Vista is the home for you.
​​​​​​​​​​​​​​

2. Culture
​​​​​​​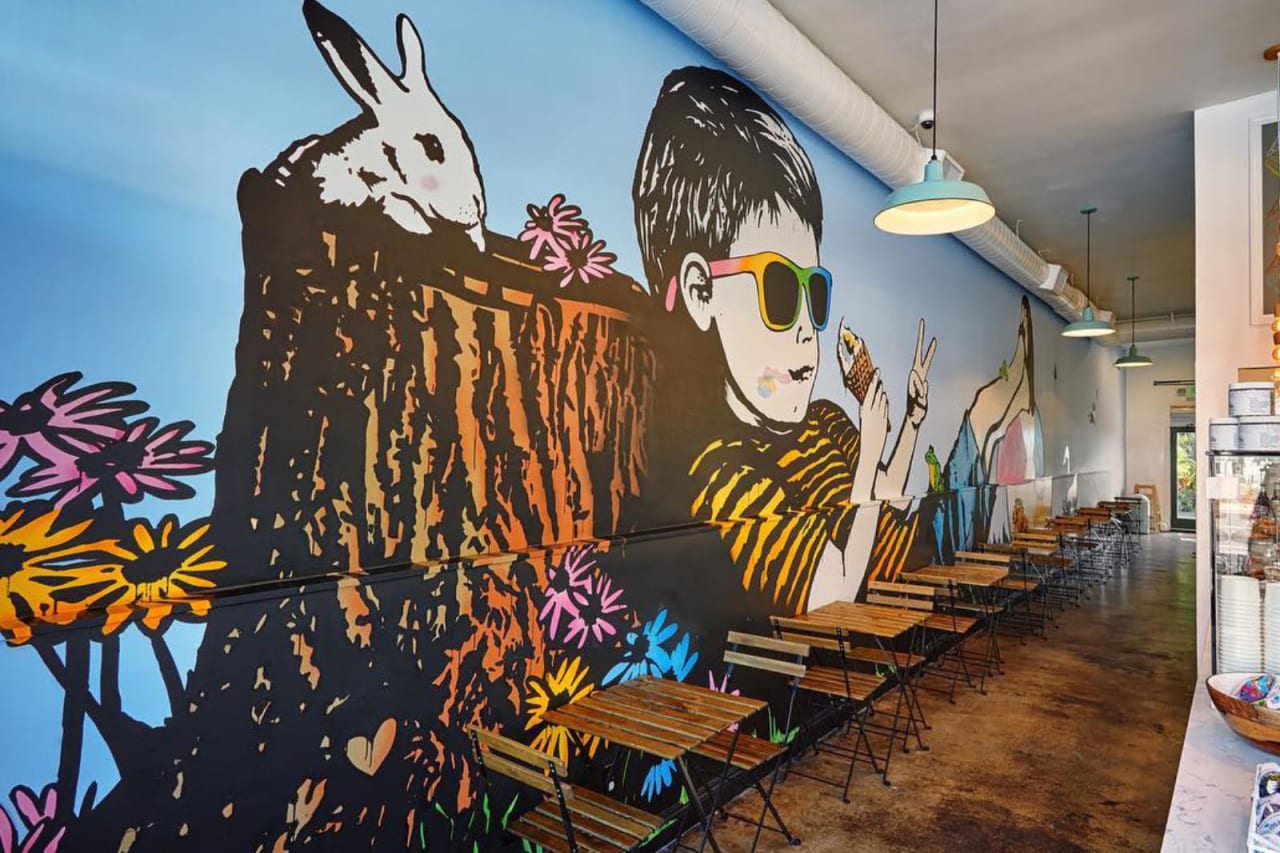 Mar Vista is coming into its own and making a name for itself with hip shops and restaurants and alternative office and retail space. And the weekend holds so many lovely surprises. Mar Vista boasts one of the best Sunday Farmers Markets around to buy fresh, local produce on Sundays from 9-2. The market also hosts craft activities for kids and occasional kid-friendly cooking classes.

Grab a towering Unicorn Sundae at Small Batch Ice Creamery, a whimsical spot with a culinary pedigree (founded by Top Chef Brooke Williamson and husband/partner Nick Roberts at their restaurant Playa Provisions).
​​​​​​​​​​​​​​
3. Incredible Views
​​​​​​​​​​​​​​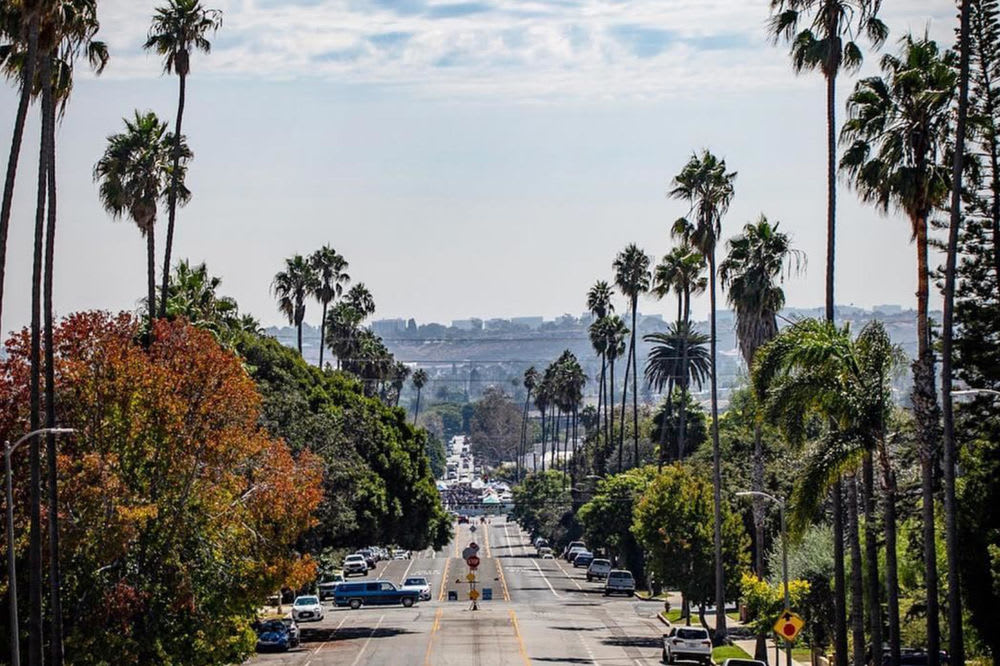 Mar Vista means "view of the sea" in Spanish, and the beaches of Venice and Santa Monica are mere minutes away. This is one of the few areas of Los Angeles that boasts classically stunning California mountain, ocean AND city views.
​​​​​​​

4. Recreation


​​​​​​​Or if you've got wave fatigue but still want to swim (RUN?), head to the seasonal pool at Mar Vista Recreation Center and Park. Take a leisurely four mile hike up and down the wide sidewalks of Mar Vista Hill. At an elevation of 150 feet, the "secret" views of Venice Beach and the surrounding city will make you feel like you're at the top of the world, and the top of your fitness regimen!


5. Community

Mar Vista Hill also plays host to the North Venice Little League park and Ocean View Community Garden, great resources for families and anyone with a green thumb. A safe enclave where kids walk or ride their bikes to some of the highest-scoring schools around, your neighbors will be whip smart, successful and down to earth, in no particular order.
​​​​​​​

6. Up and Coming!
​​​​​​​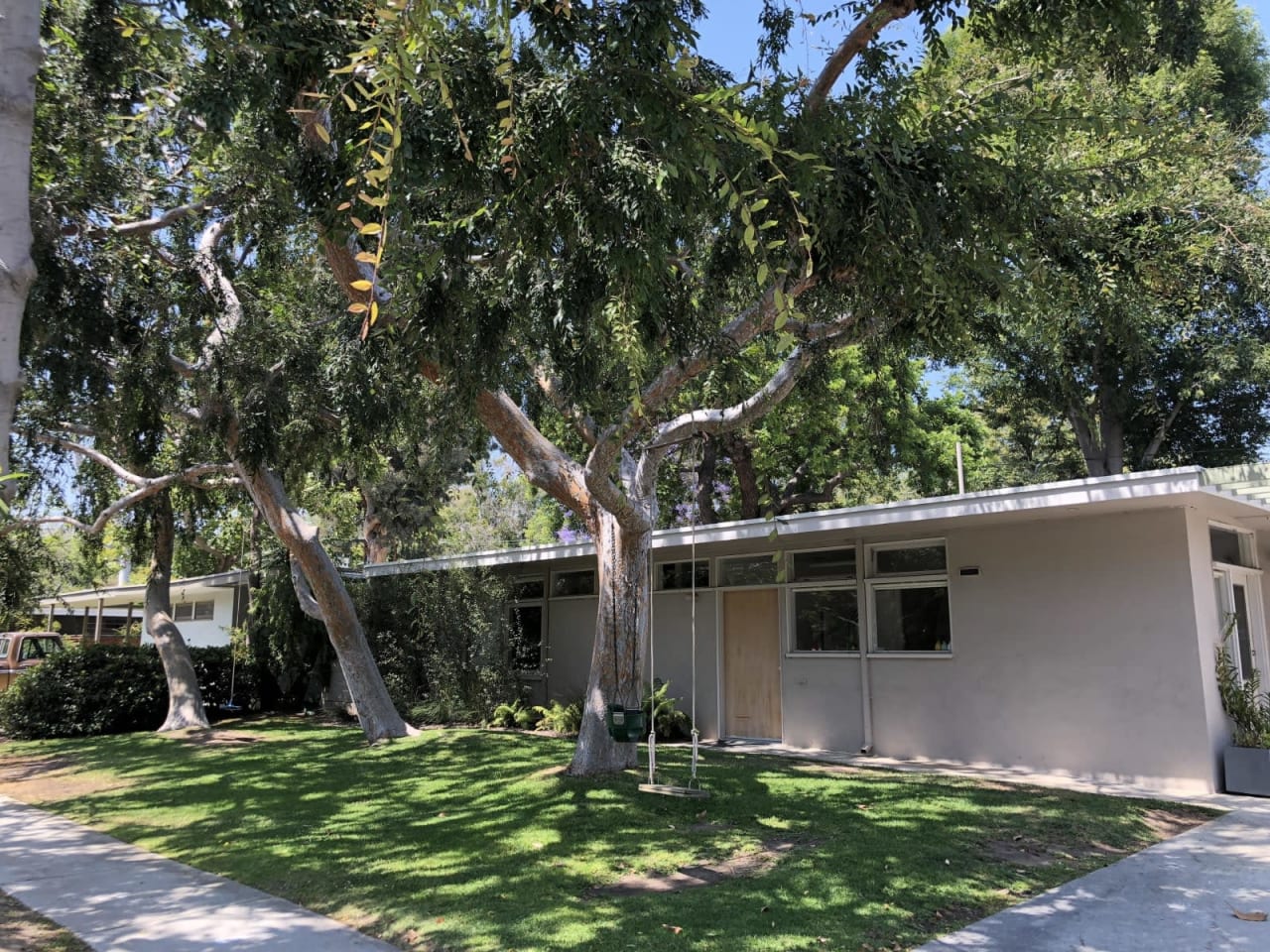 ​​​​​​​Whether you're looking for a long term home or a smart investment, property values in Mar Vista are on the rise. The postwar modernism of Mar Vista Tract and the downtown shops and spacious, sun-filled Mar Vista Library (all built between 1924-1962) make for a beautiful community that's more affordable than neighboring Santa Monica and poised to be LA's next Venice.


​​​​​​​